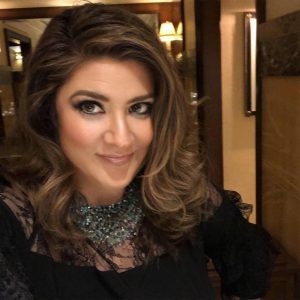 Valerie Guerrero is an American businesswoman and award-winning graphic designer. She is the owner of graphics firm Guerrero Designs and founder of The Artisan Group®, an entertainment marketing organization whose mission is introducing Hollywood to the best-of-the-best in handcrafted products.
As founder of The Artisan Group, Valerie has helped hundreds of artisans gain exposure over the past nine years for their artisan-made goods through product placement on television shows such as Empire, How To Get Away With Murder, Scandal, Riverdale, Jane The Virgin and The Vampire Diaries just to name a few of the seventy+ television shows we've worked with.
Through The Artisan Group's special partnerships with elite pre-award show gift lounges honoring such telecasts as the Academy Awards, the Golden Globes and the MTV Movie Awards, among others, artists are also able to gain professional photographs of their products with some of the most talked about celebrities in Hollywood for a mere fraction of the cost.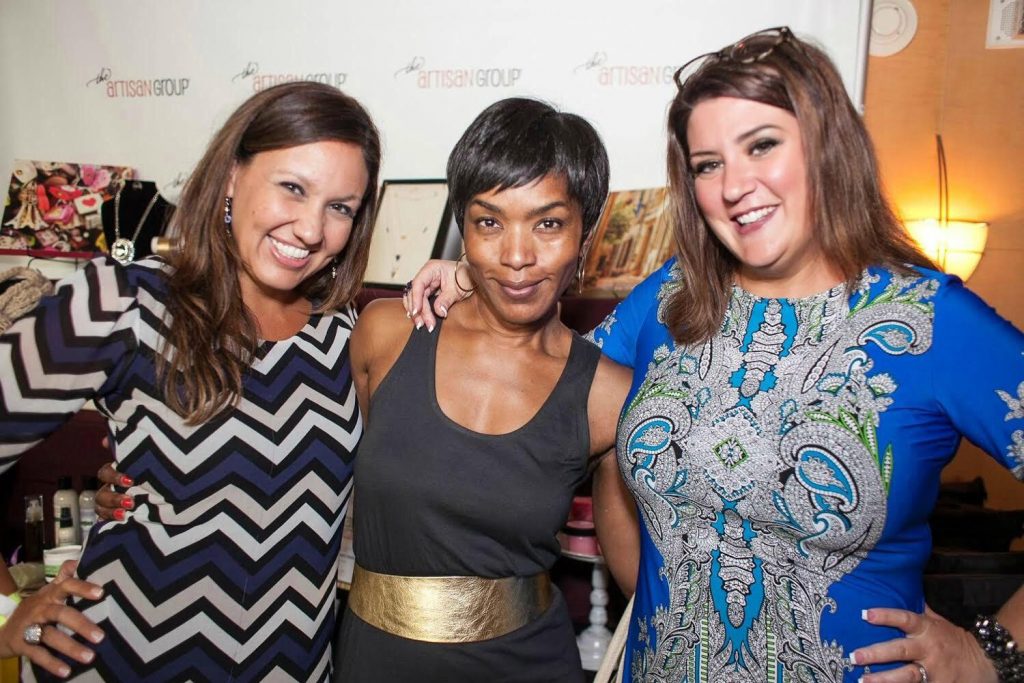 Before founding Guerrero Designs in 2008 and The Artisan Group in 2011, Valerie worked at Cisco Systems in San Jose, California, as a senior graphic artist for a number of years. Prior to that, she was a Senior Operations Manager for nearly a decade at Morgan Stanley, leading the publishing teams in five of Morgan Stanley's locations around the country.
Valerie is active in her local community matching up seniors with volunteer drivers to take them to pertinent appointments, as well as other charitable organizations near and dear to her heart such as local dog rescues, registering teens to vote, and supporting women's rights.
She began volunteering with Big Brothers Big Sisters in 2009. And, she has spearheaded a number of charitable initiatives through The Artisan Group, supporting organizations such as BoobieQ for Project Chemo Crochet, The Joyful Child Foundation and the Multiple Sclerosis Society.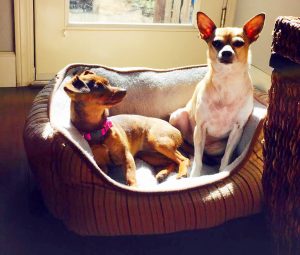 In 2012, Valerie was featured in the Launch Her "Top 40 under 40" list of women-owned brands. In 2018, she was quoted in this Forbes Magazine piece.
She lives in Santa Cruz, California with her husband Mario, and their three rescue pups, Piruli, Marisol, and Starla, and is always looking for the next undiscovered talent.
Maybe it's you she's looking for? Apply to have the leadership team review your application to The Artisan Group.
Read more about how Valerie got started in the entertainment industry, and what her passions are.